Most taxpayers would get panic when they receive a notice from the IRS, however there is nothing to get panic, this post would help you to deal with IRS letter or notice and variety of reasons including if:
They have a balance due.
They are due a larger or smaller refund.
The agency has a question about their tax return.
They need to verify identity.
The agency needs additional information.
The agency changed their tax return.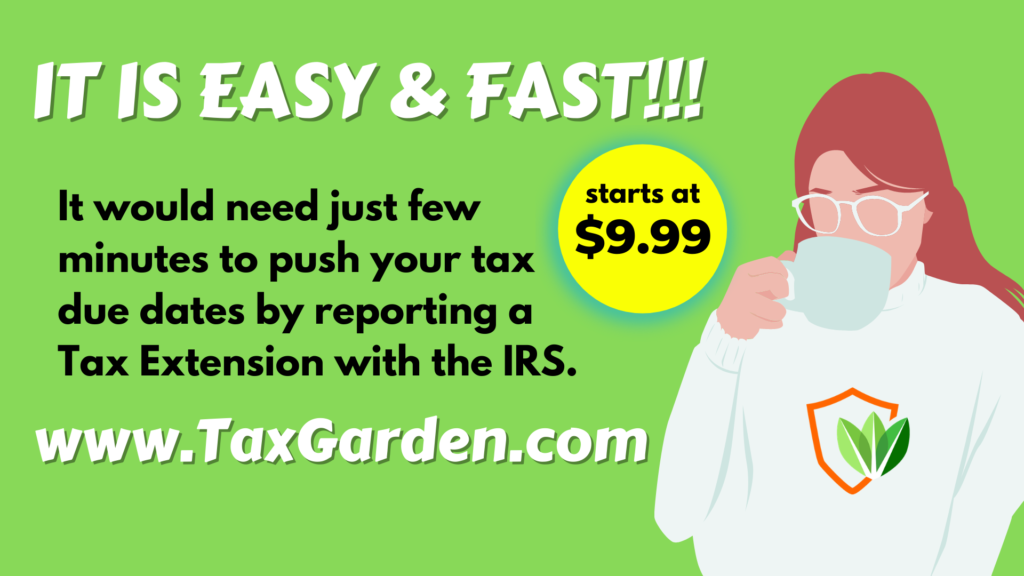 Continue reading

Do's and don'ts for taxpayers who get a letter or notice from the IRS